Posted by The Marcelli Family on 17th Jan 2018
As featured in Food and Wine Magazine, this gift set is earning national attention as a gift that truly gives back in an impactful and everlasting way. By 'adopting' a sheep, you are directly helping to maintain the farming traditions that have existed in Abruzzo for centuries. We have fought to reverse the depopulation of the mountains and support the small family farms who produce these treasured products. We encourage you to join our fight while giving a gift your recipient will never forget. Don't forget to think of a clever name for your sheep!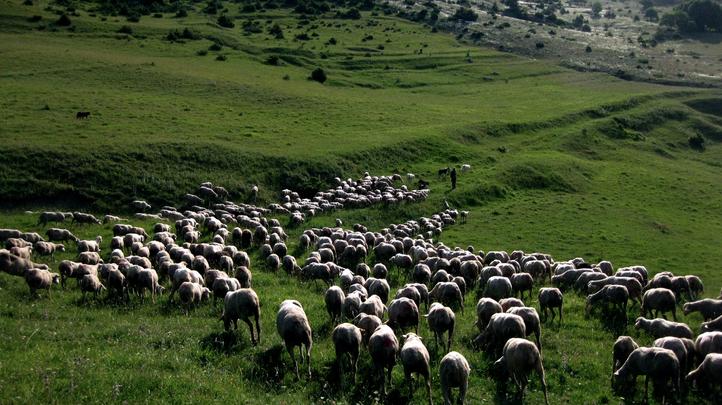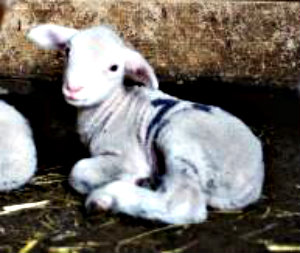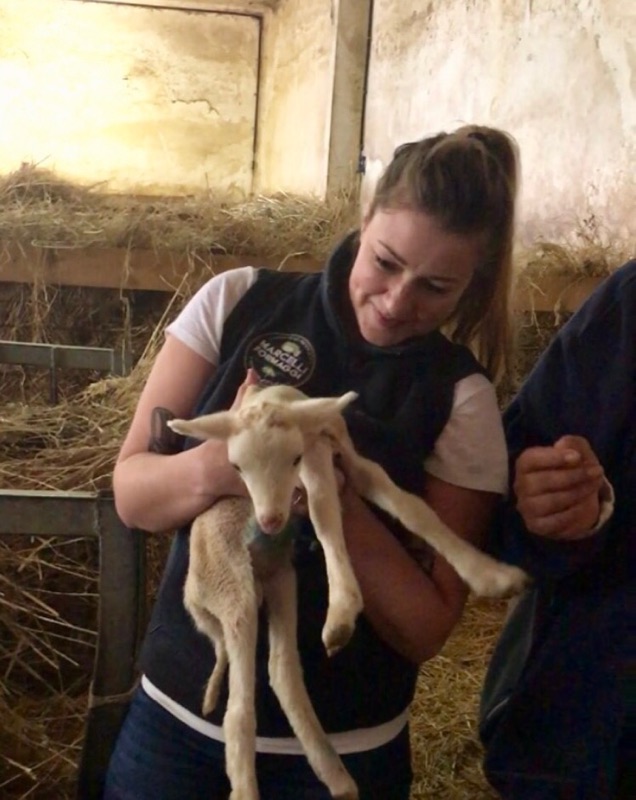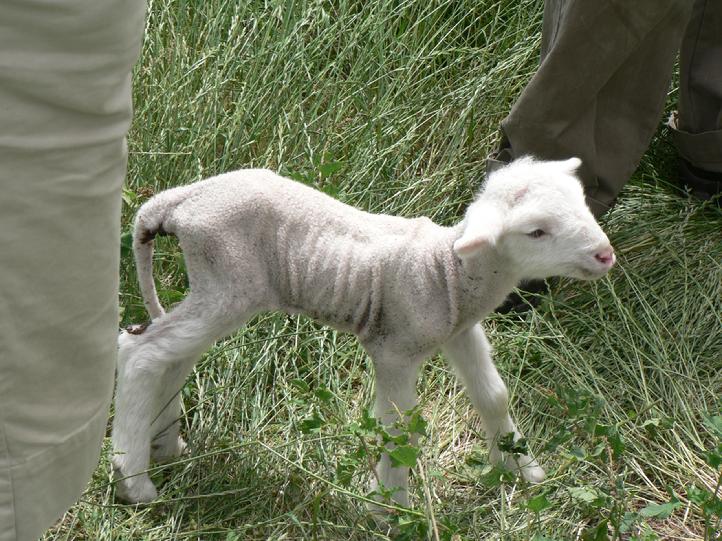 "Adopters" will receive a satin- bowed gift box containing a personalized adoption certificate and 20% off voucher for your first day's stay on our family's Bioagriturismo farm, La Porta dei Parchi, in Anversa degli Abruzzi, Italy! To taste the fruits of their sheep's labor - we include two sheep milk cheeses: Ricotta al fumo di Ginepro and Pecorino del Parco. Our cheeses are renowned for their freshness and the taste is transcendent. Our cheese has been featured in The Wall Street Journal, The New York Times and the the Robb Report to name a few but it's Bob Marcelli's stamp of approval we are most happy with! For good measure, we include a pair of woolen trek socks, and a mix of the region's remarkable pasta, olive oil, tomato sauce, olive pesto, mountain honey and a full-sized Marcelli Formaggi tote bag to carry it all in! This gift is truly the best of Abruzzo.