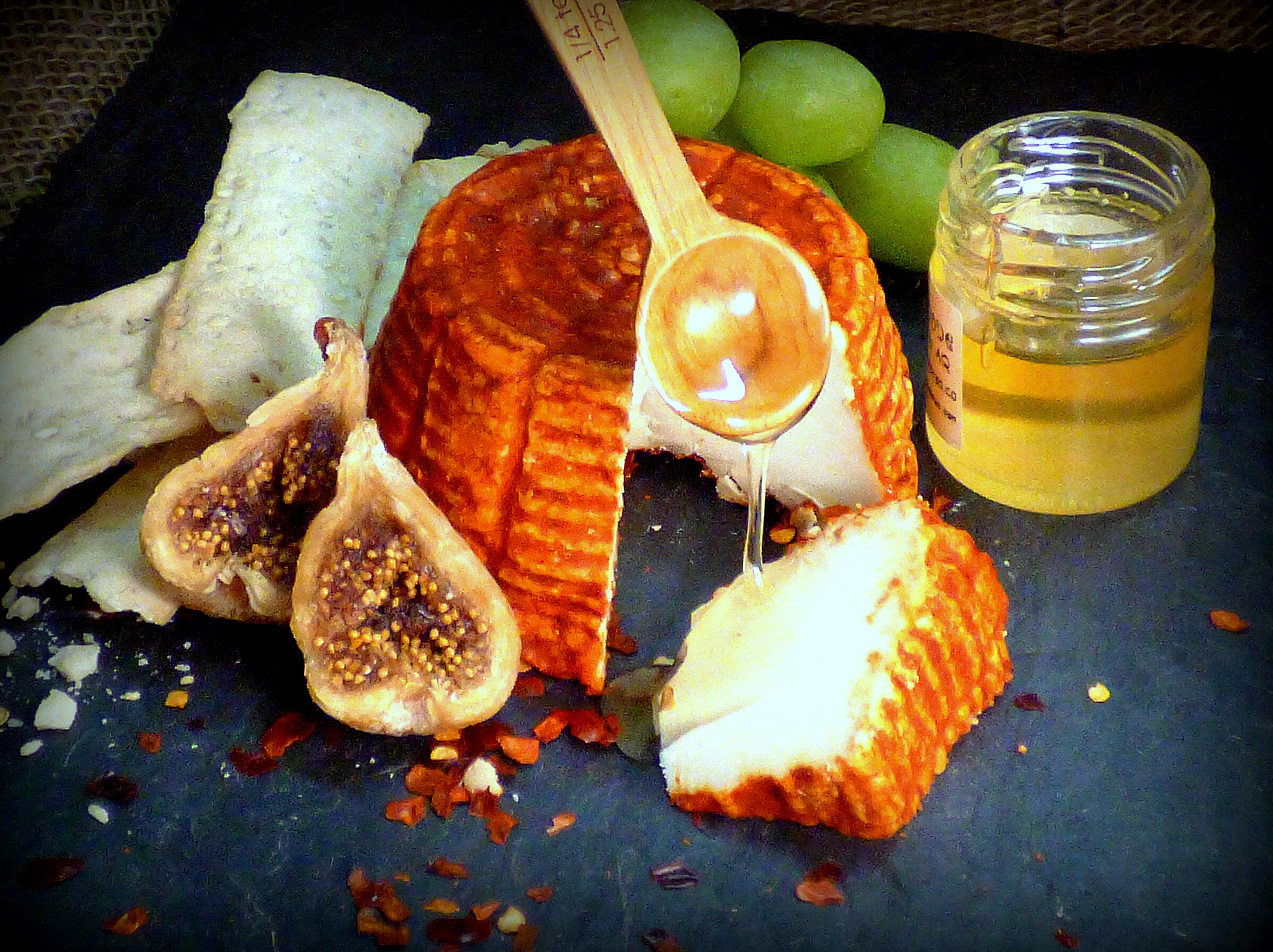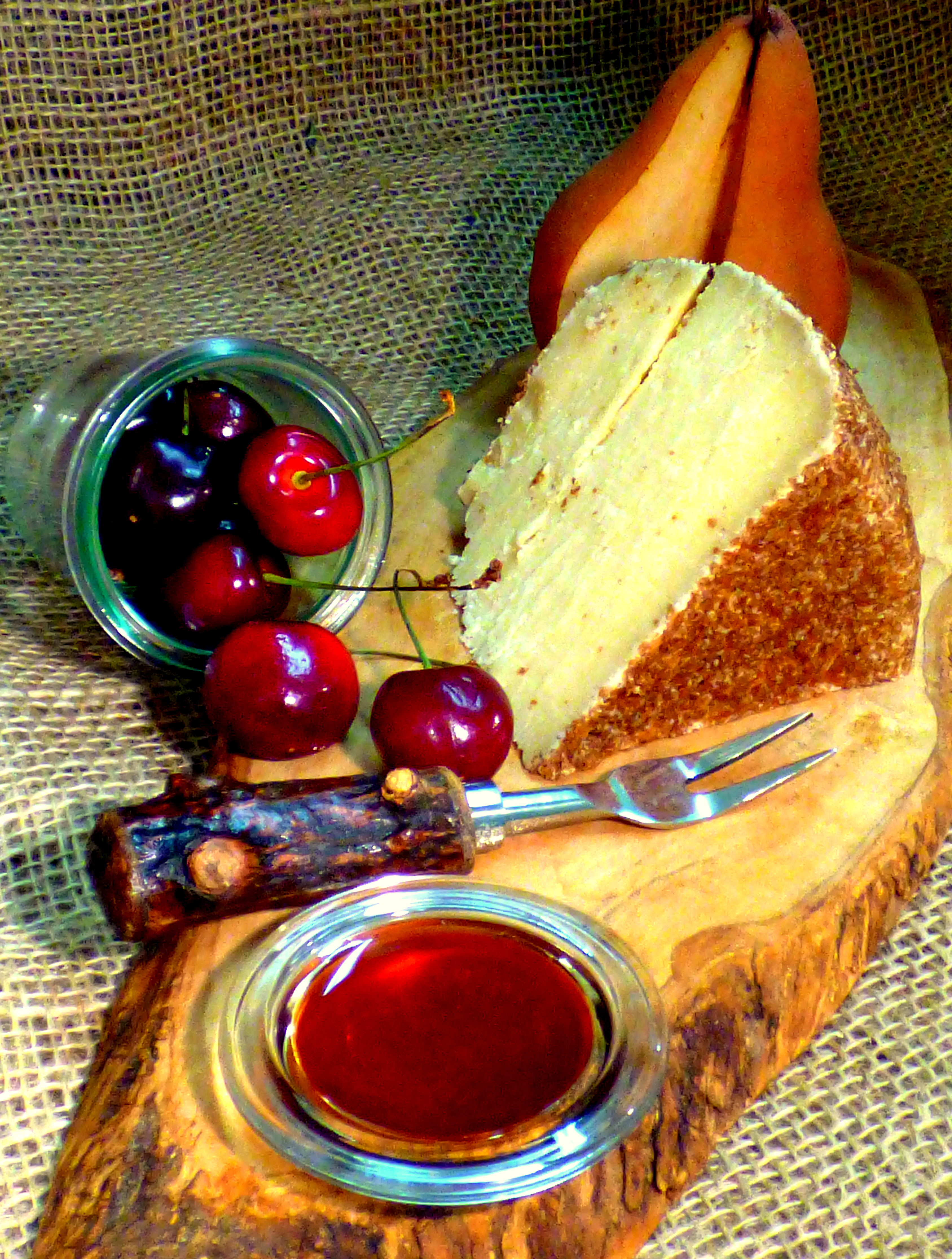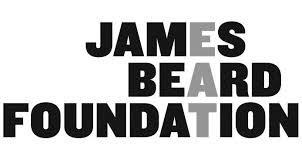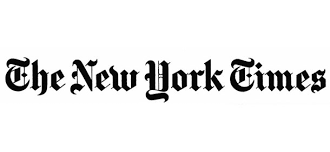 Their is reason why our cheese has received so much recognition. There is a reason why some of the best restaurants in the world serve it. In the most simplest of terms, our cheese is the most rare Italian cheese that can be found in the United States. We also think it's the most delicious.
In 2002 Bob Marcelli, our fearless founder, took a trip to his ancestral Italian town of Anversa in Abruzzo. That is where Bob met his cousin, Nunzio, for the first time and that is where our passion was born. Bob is no stranger to good cheese. Having studied with James Beard and Larry Forgione, owning his own award-winning restaurant - he has delighted in culinary treasures from around the world. It was that first taste that changed everything. Bob famously said to Nunzio, "You don't make cheese...you make cheeeeeeeese."
Our cheeses are farmstead cheeses. To claim a food is "farmstead" means that the product your are making comes from your own animals. Our cheese comes from our sheep. The Soppravizzano Sheep produce a raw milk so pure and full of flavor, it is almost the consistency of a medium reduction. The cheeses it creates are outstanding, full of flavor, fresh, robust, and intense. Bob had never tasted anything like it. He brought it back for the rest of us to try and we agreed, it was the best cheese we ever had.
The concept for Marcelli Formaggi was born. Bob spent the next few years getting to know his Italian family, their animals, the products they make and the land that makes it all possible. Nunzio still makes our ricottas, his neighbor Gregoriano makes our pecorinos and Carmelina, one of the few woman cheese makers in Italy, makes our Caciocavallo. Their passion is the pride and good fortune of our family and we are proud to bring them home to the US.